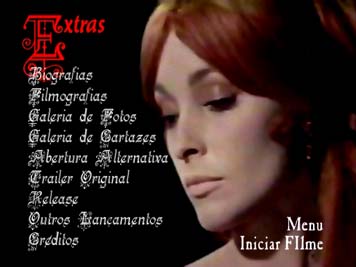 Biography, and Filmography, Gallary, Poster and rare goods pictures, Alternative opening, Original trailer,
Release information, Commercial ad of this dvd company. and credit information.
Looks as it comes with pretty many supplements! There are several interesting bonus materials here.


Roman Polanski & Sharon Tate's biography.
Portuguese only. (T-T)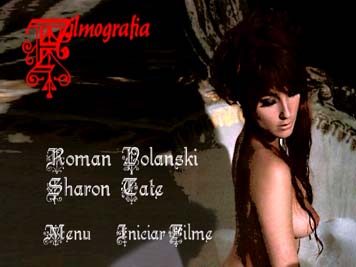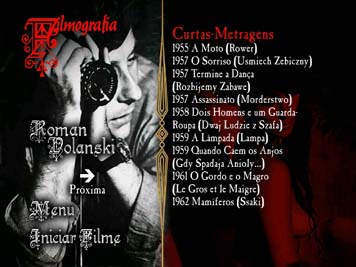 Filmography section.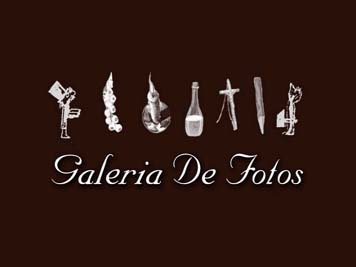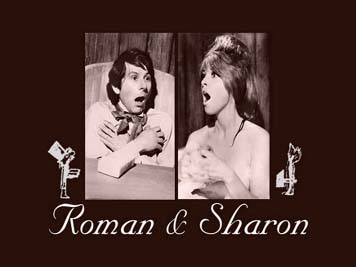 Two sections exist in Gallary part. One comes with regular movie still pictures, and other ons is full of Roman & Sharon.
Just like many critics or fans did, staffs of this dvd company bring Roman & Sharon's life.
They included many regular pictures of Roman & Sharon,
Most of them were taken from late 1960's. before Sharon got murdered.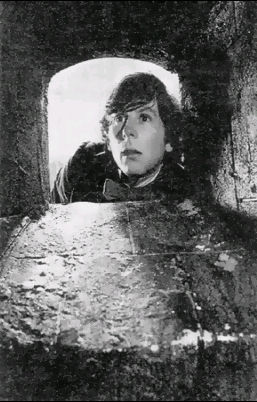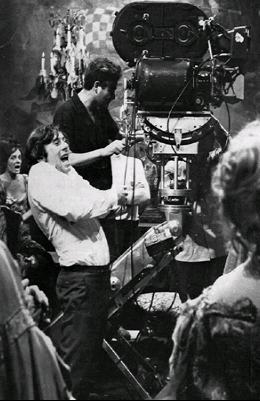 What an interesting picture! We can see Roman in the set of Fearless Vampire Killers. He looks funny here.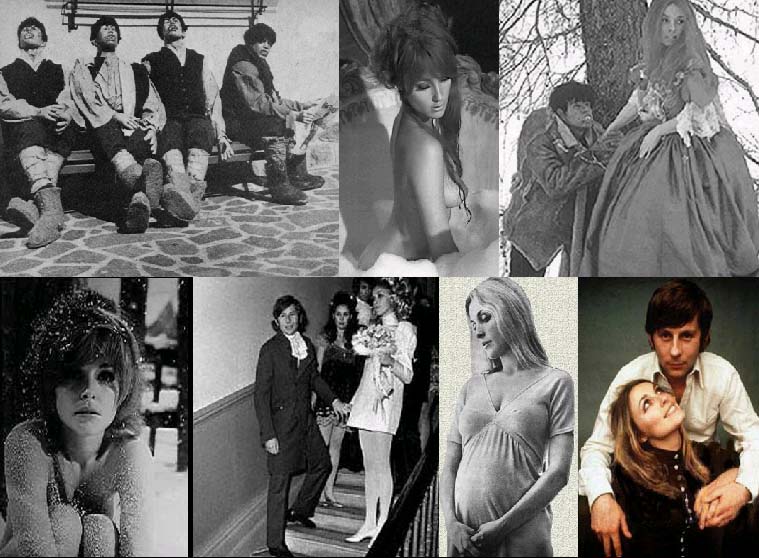 As u know already. Lovely sharon got murdered by Charles Manson. Why Yeseule mentioned about this is that
Yeseule could find pregnant sharon pic here. What a tragedy...
Plz cheer up! Roman, We all admire your works u've been done!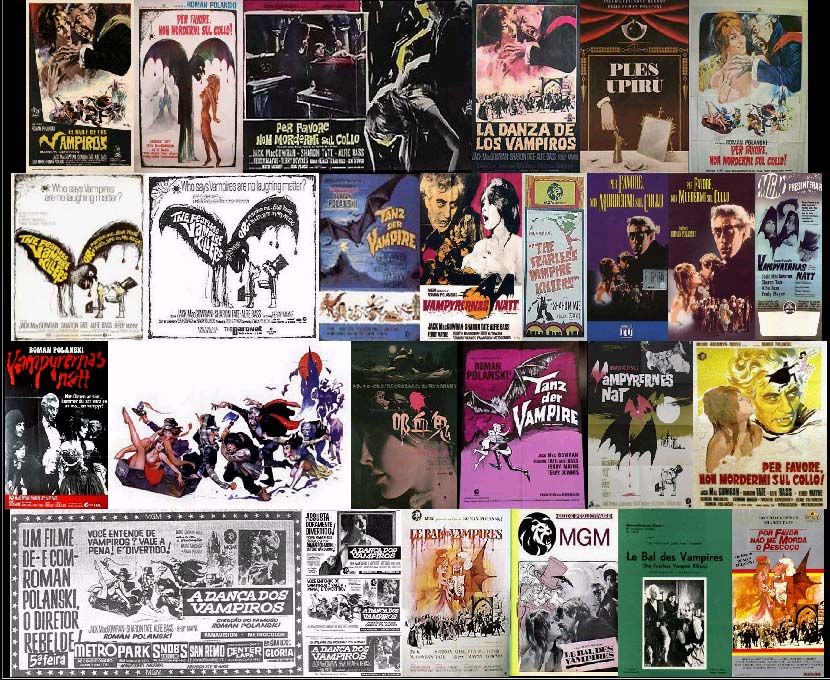 In Rare goods section, So many poster pics were found!
But most of them are very poor quality. Maybe source was from internet but they are still worth seeing.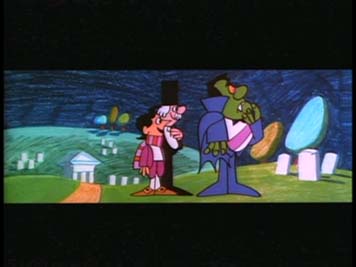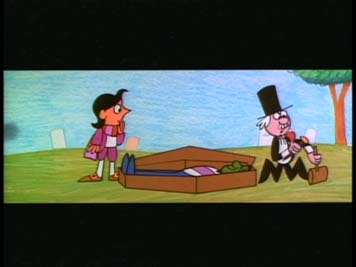 They put alternative unused title sequence. Exact the same one from Laserdisc. Animation is pretty cute & funny.