U're in Main Index -> Yeseule's LEE JUNG HYUN Planet ->
Yeseule's LEE JUNG HYUN 4th Album Review
4th Album 'I óŻ Natural'

1st promo song : AriAri (No.2)
Lee jung hyun returned with 4th album. Theme of this album is going back to NATURAL WORLD.
She looked that she didn't want no more developed world dirtily.
For the first time, Lee jung hyun's face showed up on the album sleeve. And her face looked natural.
Ari Ari is techno dancemusic but it linked up with korea traditional music. Ari Ari title is from korea folk song 'Arirang'.
She danced adaptation dance mixed with Arirang dance.
This song went up til no.2 on the chart of SBS Ingigayo. and No.9 on MBC Music Cap.
This was better than her 3rd album success. Crossover music with Korea classic music was tried by Seo Tai Ji at first.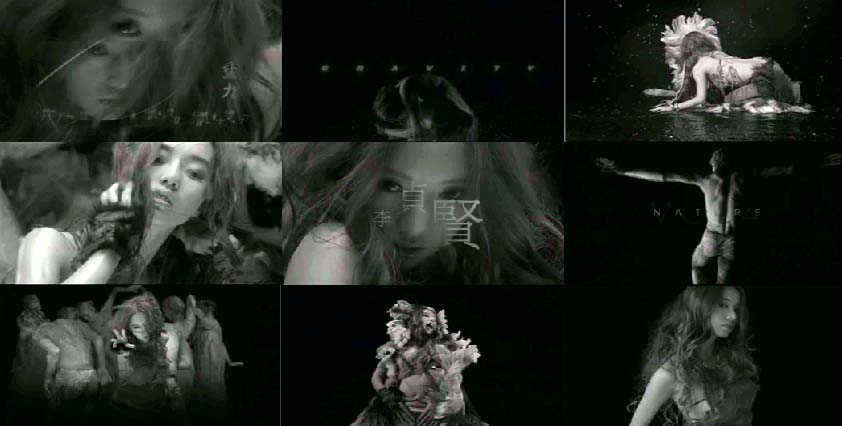 Ari Ari Music Video (Captured by Yeseule)
---
2nd promo song : Dala Dala (Hit)
LET ME SHOW YOU WHAT IS KOREAN SOUND. This song title is Dala Dala.
Dal means MOON. So Dala Dala means calling moon. Some kinda desperate way. Old korean people used to pray to moon for their wish.
Yes. Lee jung hyun tried crossover music here. Techno music + Korea traditional music. She said she would show KOREAN TECHNO SOUND.
And she seemed to get success, mixing two different genres. Actually this song is very good as trying crossover.
She also used korea traditional dance here in this music video. Her dance is from korea traditional dance called 'Bongsantalchoom'.
In korea, many people think that lee jung hyun is just a singer who releases cheap dancemusic. But it's not.
She always tries new music unlike other formal artists. She even designed her own clothes with her sister to use here in this MV.
Her dress is very well-designed for traditional atmosphere. Also in the intro, korean classical music instrument was used as sampling.
Ari Ari was great but Dala Dala means more than Ari Ari, cuz of its experimental spirit.
Peak position of MBS Music Camp was 38. (MBC Music Camp 166th)

PS : Red circle on her each cheeks is called Yeonji-Gonji.
This is also korea traditional make-up when korea ancestor used to do when they get married.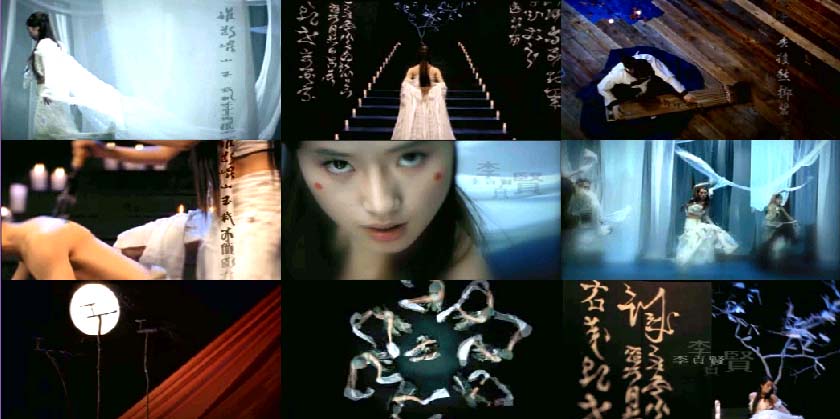 Dala Dala Music Video (Captured by Yeseule)