CAST
COLLECTION
RIVER PHOENIX

Yeseule's
I LOVE YOU TO DEATH
Cast
슬이의 바람둥이 길들이기 캐스트
Kevin Kline as Joey Boca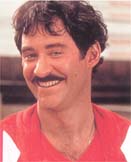 THE UNFAITHFUL HUSABAND
After playing around for years,
he broke the first rule of adultery... he got cought!
Tracey Ullman as Rosalie Boca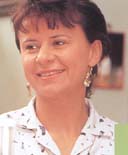 THE JEALOUS WIFE
She wanted him dead... bue she didn't want hin hurt.
Joan Plowright as Nadja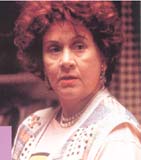 THE VENGEFUL MOTHER-IN-LAW
She hired Joey's killers cheap... she got what she paid for.
River Phoenix as Devo Nod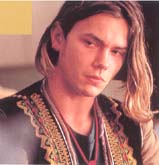 THE HIP ACCOMPLICE
He closed his eyes to the shooting...
even though he was pulling the trigger.
Keanu Reeves as Marlon & William Hurt as Harlan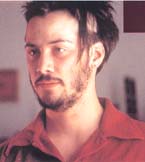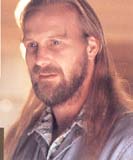 THE INCURABLY CONFUSED ASSASSINS
They were the best in the business... Unfortunately killing wasn't their business.